I.T Solutions that are bespoke to your business needs.
Our Team of experienced Microsoft qualified engineers are able to use the latest technology to support, upgrade, back-up or host your I.T requirements.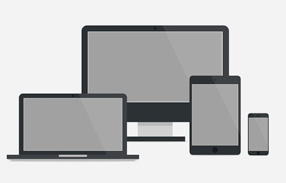 About Drive I.T Solutions
With a healthy mix of experience and fresh ideas
Drive I.T Solutions was formed by professionals who want to provide customers with a cost effective, forward thinking service. We believe that repeat business is the key to success and that customers come back to us time and again because they trust us to provide a service of the highest quality.
We provide a wide range of services that include Remote Helpdesk Support, On-site Support, Installations, Virtulisation, Disaster Recovery, Cloud Services, & Bespoke Software Solutions. Through our corporate partners we are also able to provide telecoms and website solutions.
For the latest technology industry news and updates from Drive I.T Solutions follow us on TWITTER @DriveITSolution or search FACEBOOK or LINKEDIN for Drive I.T Solutions.